Ransomware attacks continue to be a regular cause of business interruption. While most attacks don't make it into the news, you may remember the Atlanta ransomware attack that gripped headlines in 2018.
When the city's data was encrypted, the cyber criminals behind the attack requested a ransom of $52,000 in exchange for decrypting the data. So why did the incident end up costing Atlanta more than $12,000,000?
Ransomware continues to claim victims in all sectors, across the globe. Notably in the last three months, the cities of Baltimore, MD and Albany, NY became infected with ransomware along with Norsk Hydro, Arizona Beverage, and a slew of incidents that went unreported.
Video: the spiraling costs of a ransomware attack:
Can you afford to endure the costs associated with a ransomware attack?
View Previous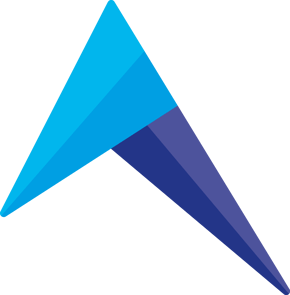 Twinstate Technologies
Twinstate Technologies® specializes in cybersecurity, proactive IT, and hosted and on-premise voice solutions.