If you're trying to decide which system to use to pass power and data over your twisted pair Ethernet, you've come to the right place. Though the main difference between PoE (Power over Ethernet) and PoE+ is the max amount of power provided, your considerations may run deeper.
Power over Ethernet Comparison: PoE vs PoE+
The big difference between 802.3af (PoE) and 802.3at (PoE+) is the amount of power delivered over each standard.
802.3af (PoE) can deliver 15.4 watts over Cat5 cables.
802.3at (PoE+) can deliver up to 30 watts over Cat 5 cables with 25.5 watts available to devices.
Choosing the winner in the POE vs. POE+ battle

One difference between PoE and PoE+ is the actual Institute of Electrical and Electronics Engineers (IEEE) standards themselves. PoE is 802.3af, while PoE+ is 802.3at. Currently, the max amount of power provided over Cat5 cabling is 15.4 watts for PoE and 25.5 watts for PoE+. But what does that mean for you?
Today, POE+ is a more current standard than POE, which was originally developed to push power to phones and Wireless Access Points, notes Jim Tynan, Twinstate's VP of sales.
"There is a whole new generation of devices on your IP network, and that demands new levels of power. Think swipe cards, security cameras, HVAC monitoring devices, and conferencing units all working off VoIP"
When you're vetting a PoE solution, you need to be cognizant of what types of devices are on your network, what kind of power draw these devices create, and what they actually require.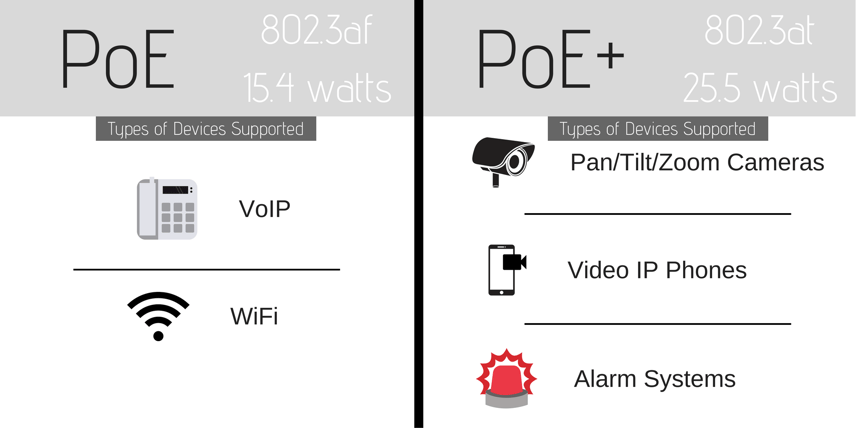 Let's assume you are strictly spec'ing switches for phones, completely physically separate from your data network. You're fine to just consider PoE, as the power level required won't be unmanageable with the lower standard. However, if you're looking to build out a more ubiquitous, robust network with many varied devices and don't want limitations on what you can plug into a port, then PoE+ is the right choice. You're setting yourself up for the future.
The average lifespan of a PoE switch is 3-5 years.
Who knows what other devices might show up on your network in the next five years?
If you think about your network 5, 10, or 15 years ago, you'll likely remember that the connected devices that comprised it were much less varied. It's likely your network was just a network of computers themselves. There wasn't an overwhelming sense that you'd have to monitor your HVAC units on that same network at some point, because we couldn't see what was coming. Choosing POE+ allows you to adjust with the times.
Though POE+ costs more, it will save you a lot of headaches when devices that require higher power levels do come onto your network.
But not everyone needs a full upgrade.
If you already have an existing POE network, it might be reasonable to create a piecemeal solution for the devices which require more. But most switches don't give you the ability to add, which means you may have to start fresh. If your current POE solution is adequate and your need small, piecemealing the effort is perfectly fine, says Tynan. "Don't throw out adequate equipment if it fills your needs now," he says.
But if you're starting to build infrastructure at a new location, there's really only one smart choice: you've got to take a look at POE+.
Read more about network infrastructure: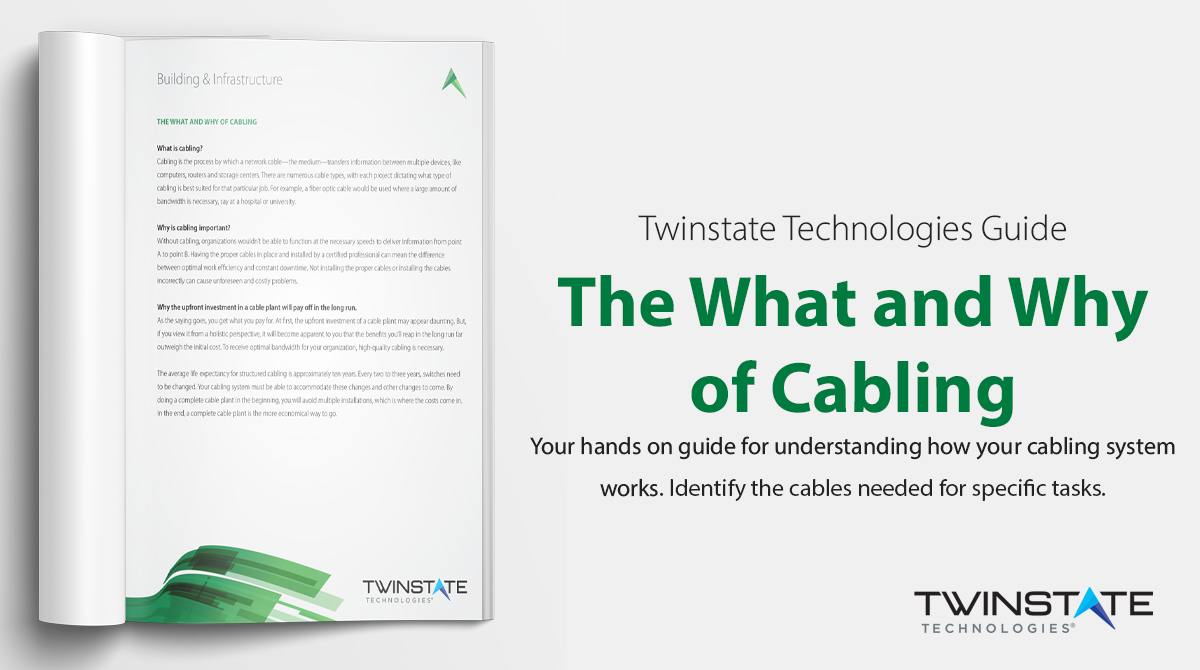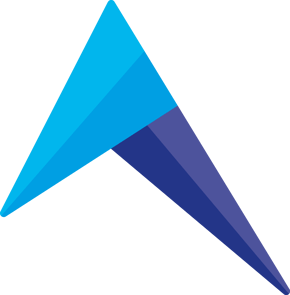 Twinstate Technologies
Twinstate Technologies® specializes in cybersecurity, proactive IT, and hosted and on-premise voice solutions.