"We regret to inform you, that as part of its continuing global restructuring, Toshiba Corporation has deemed it necessary to wind-down our Telecommunications Systems Division (TSD) business starting immediately."

-email received by Toshiba Dealers (March 2017)
Toshiba had been a formidable force in the Telecommunications Customer Provided Equipment(CPE) market since 1969 when it became legal to sell premise equipment.
Customers that currently have Toshiba's installed have lost the path of migration with Toshiba, however, Mitel, the organization that bought Toshiba, has provided a path for you.
Toshiba equipment will be available from Mitel until October 31, 2019 and technical support from Mitel on Toshiba phone systems will be available until October 31, 2021. With sales and support of Toshiba phones ending in the near future, what should customers do who currently have Toshiba systems?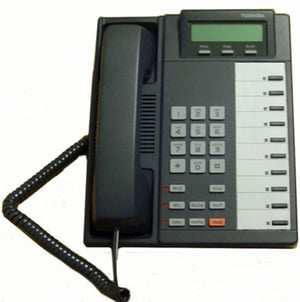 The path forward, four steps for current Toshiba customers...
Allocate enough time for the process to take place. You will need to select a new system, potentially a new reseller partner, and a review of your business needs. Typically, this takes a few months to complete.
Consider the future needs of your organization. Does your organization have multiple locations? Do you have remote or mobile employees who need to operate as if they were on site? Is Hosted Cloud VoIP the best system for you or would an on-premise system provide you with better value? Is it best for you to buy it as a capital purchase or pay for it monthly? Are you trying to grow, shrink, or transform your business or business offerings?
Consider your phone uptime needs. How is your organization impacted by an outage of your phones? Once systems get near the end of support, it becomes riskier to run your business on them, especially if you, or your customers, are potentially harmed by unplanned and extended outages of your communications system. With a newer system, you can build in business continuity or resilience options.
Choose a partner who can review the service you currently use for phone lines, internet service providers, and other services. It's often possible to reduce cost or increases services and speed of connections at the same cost, by changing carriers or sometimes just the contract. When you are updating your communication system, it is an ideal time to engage your consultative partner to review options and other services or applications that can have a positive impact on your business as well.
Phone System Upgrade FAQ's:
Q: How long will it take to upgrade my system once the implementation team begins the installation?
A: As a general rule a small system can be installed in a week while a large one can take a month or more. Most companies will require 4-12 weeks to begin the installation, depending on the complexity of the design, preparation time needed, ordering leads times, skilled installer availability, and other dependencies to a successful implementation. Once the project begins the duration varies greatly depending on size and complexity of the implementation.

Q: How should I evaluate different phone systems?
A: Evaluations should always consider the total cost of ownership (TCO) and return on investment (ROI). TCO includes the upfront amount being paid for the system and installation plus ongoing costs including anticipated upgrades. Different manufacturers have different upgrade frequencies and costs. For instance, Mitel is well known to allow preservation of your investment while Cisco is known to cost much more to keep their systems current. All manufacturers have their own product life cycle standards.

Q: What variables should I consider when evaluating the total cost of ownership?
A:

The immediate cost of the phone system and implementation.


Will your new system operate on your existing infrastructure or will you have to install new wiring? New wiring can be hundreds of dollars per location.

Cost to train and retrain your users and onboarding of new employees.
Post-purchase costs (moving of phones, programming changes, set up complexity)


Will you need a new or different phone number and lines?
Will you require a contract for support or for software to keep your system maintained?

Power consumption of the system and phones and the cost of electricity.

Not all systems draw the same amount of power to run. The main system and phones all draw power.

System repairs in the event of emergencies.

What is the availability of parts and service should you experience an interruption in the operation of your system?
Where are the parts warehoused?
What is the guaranteed response time?

You should also be aware that some manufacturers do the razor and blade switch up. They sell you the phone system at an inexpensive price but then require you to purchase expensive upgrades to keep it maintained.
Check your vendors' references.

Can they provide references who have gone through emergency downtime that the vendor has helped?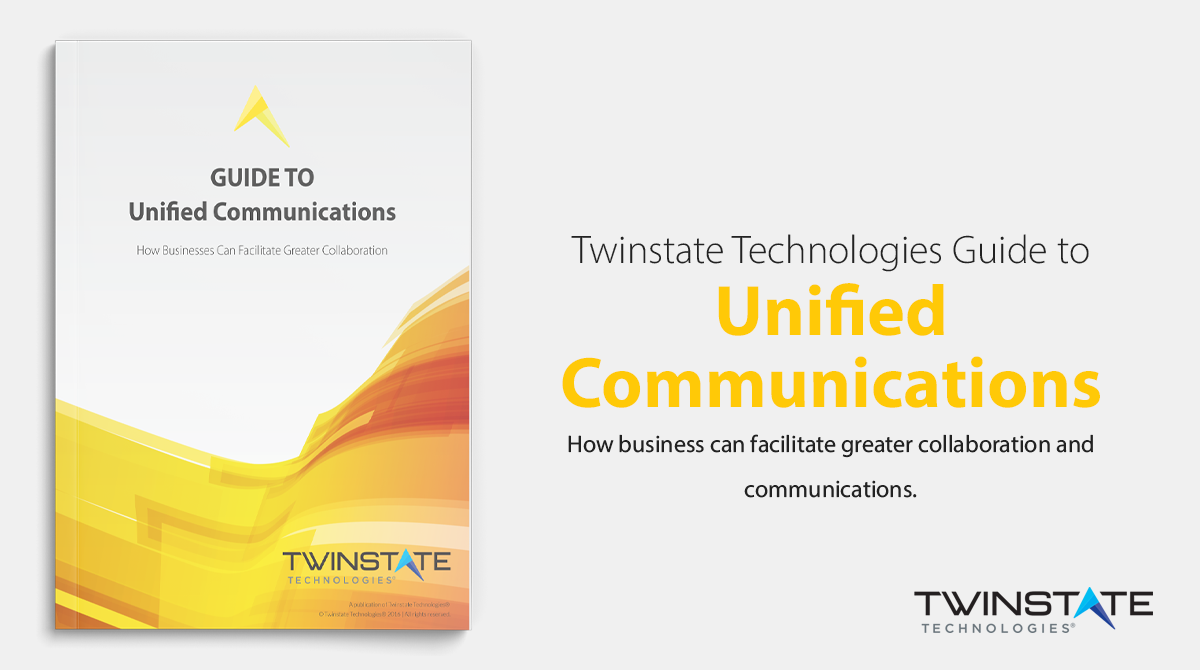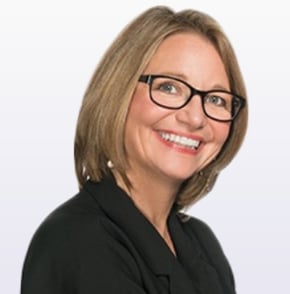 CEO Devi Momot, CISSP, GSLC, GISP
Devi Currier Momot, GSLC, has been on the leading edge of technology for three decades. As CEO of Twinstate Technologies®, Devi has put her indelible stamp on the premises of for-tomorrow cyber-management, proactive IT and voice. She has also merged the usually fractured identities between technology and female leadership − Twinstate Technologies® is recognized and certified as a Woman-owned Business Enterprise (WBE) on the Federal level and in New York, Vermont and New Hampshire. Born and raised in Northern New York, Momot has two children and resides in the Champlain Valley with her husband. She enjoys family activities and loves the outdoors.